Il 9 ottobre uscirà "Blackout States", nuovo album solista per Michael Monroe. Rilasciato da Spinefarm Records, l'undicesimo lavoro discografico dell'ex Hanoi Rocks è stato prodotto in Svezia da Chips Kiesbye (HELLACOPTERS, NOMADS) e mixato in Finlandia da Petri Majuri.
"Blackout States" track list:
01. This Ain't No Love Song
02. Old King's Road
03. Goin' Down With The Ship
04. Keep Your Eye On You
05. The Bastard's Bash
06. Good Old Bad Days
07. R.L.F.
08. Blackout States
09. Under The Northern Lights
10. Permanent Youth
11. Dead Hearts On Denmark Street
12. Six Feet In The Ground
13. Walk Away
14. Break The Noose (vinyl LP bonus track)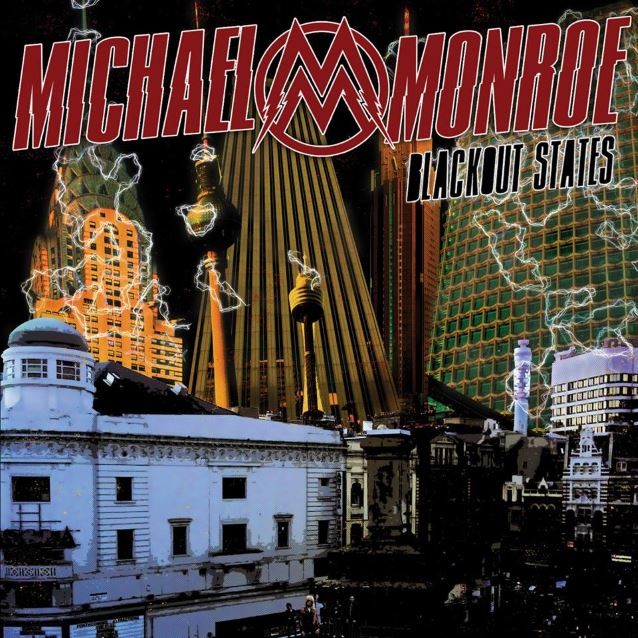 ---